About Us
ID+ISTANBUL was established in 1993 where we create interior designs in different concepts and scales. We implement original projects that are shaped according to the needs of the space without being tied to trends. Our customers ideas and wishes shape our designs. We transform our projects into life-long interior designs by blending them with the technological innovations required by the age. In ID+ISTANBUL, where we produce stylish functional designs and solutions in the field of interior architecture. We provide project and application services in many different functions such as resident, office, hotel and restaurant.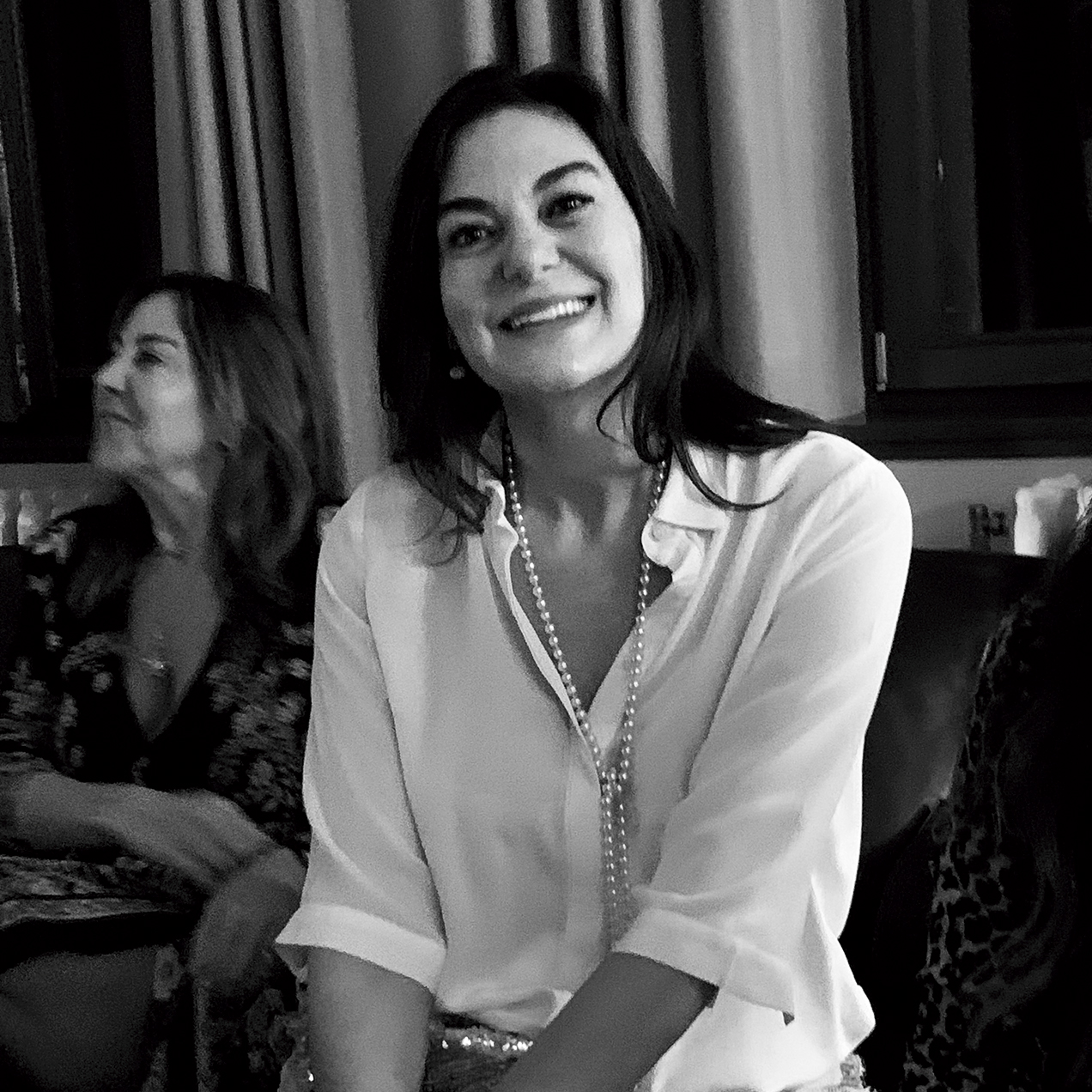 İdil Özbek
Interior Designer
İdil Özbek was born in Istanbul, 1969. She had her interior design bachelor in Florence. She provides interior design services of under the roof ID+ISTANBUL, which she founded in 1993.
Alper Yıldırım
Architect
Alper Yıldırım was born in Ankara, 1988. He completed his education at Yıldız Technical University in architecture department and his master's degree in MSGSÜ project management. He continued his professional life in different offices. Since 2019, he has been implementing architectural and interior design projects in ID+ISTANBUL.